Sites of the vineyards
The compass points show the way to the sites of the vineyards. The Weinviertel red wine island of Jetzelsdorf-Haugsdorf is rich in light, warmth and fertile loam soil.
Here the exceptional red wines flourish on the slopes of the Schatzberg and the Riede Bergsatz.
White wines, which prefer a distinctive heavy clay and gravel soil and primary rock, ripen best on the Haidberg, Diermannsee/Kellerselektion and Parapluiberg sites.
Weathered primary rock with a layer of loam.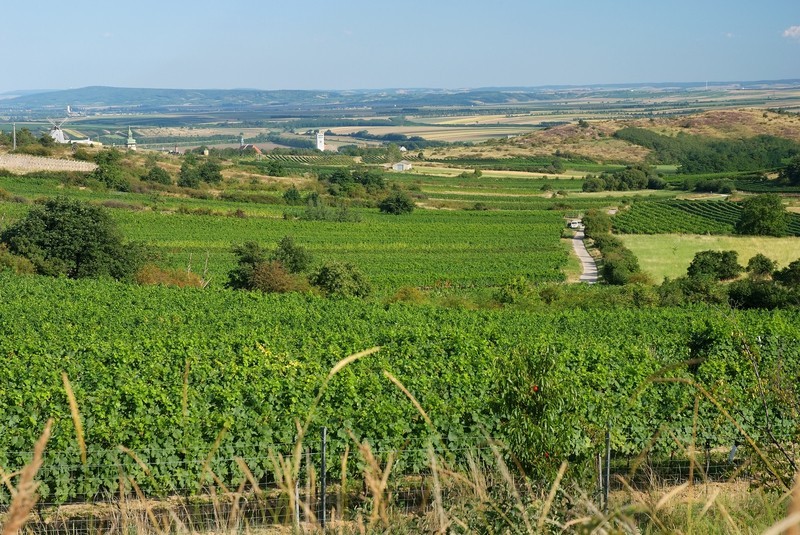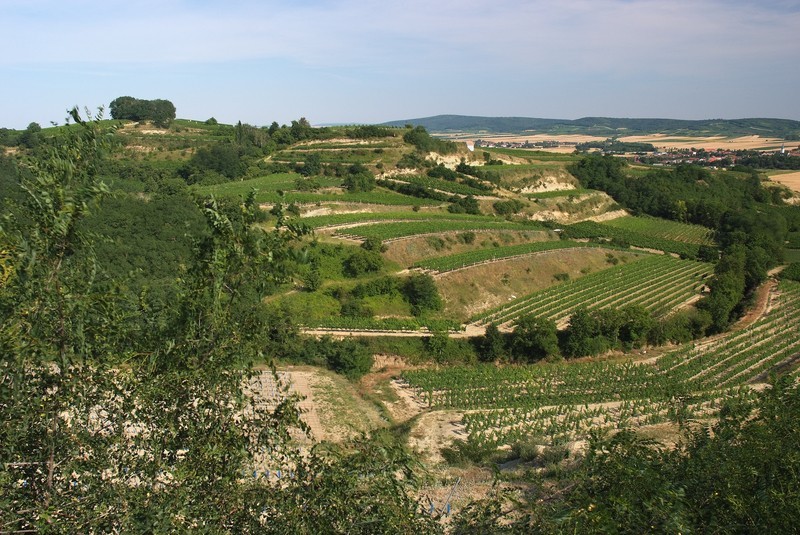 Schatzberg & Gerichtsberg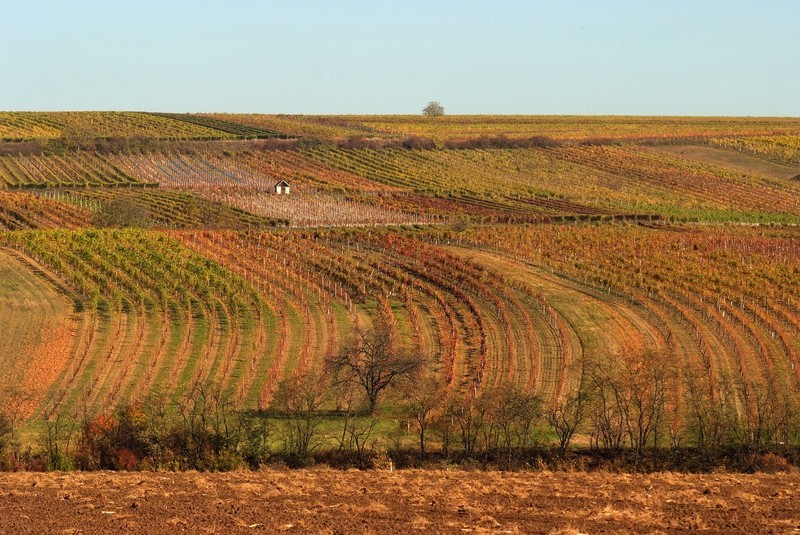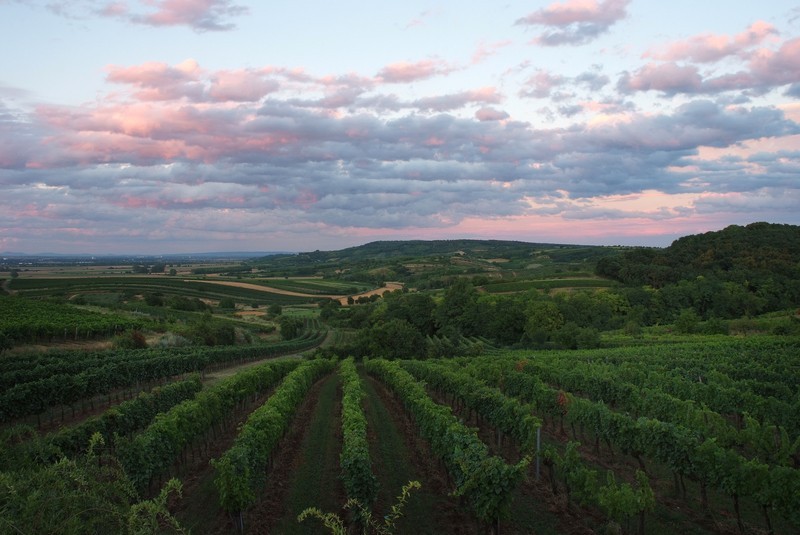 Heavy clay and loam soil.
clay, marl clay, heavy clay/brick clay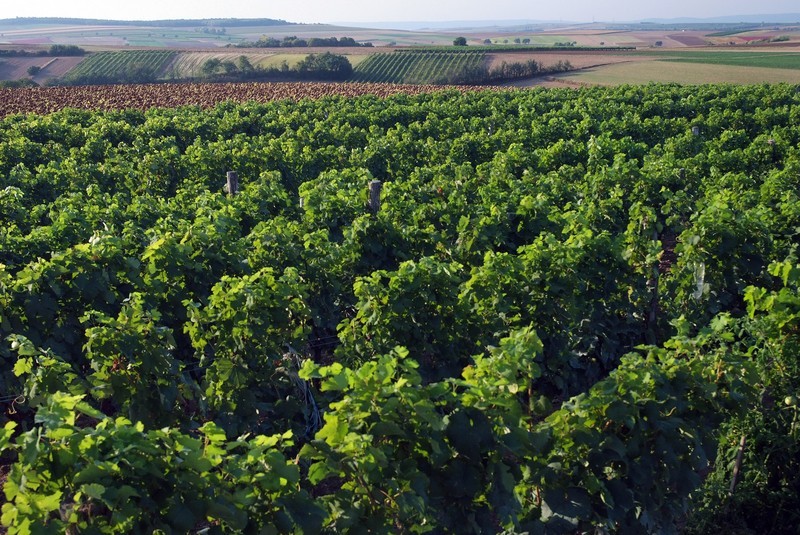 BROWSE OUR PRODUCTS
Buy finest wine in our shop